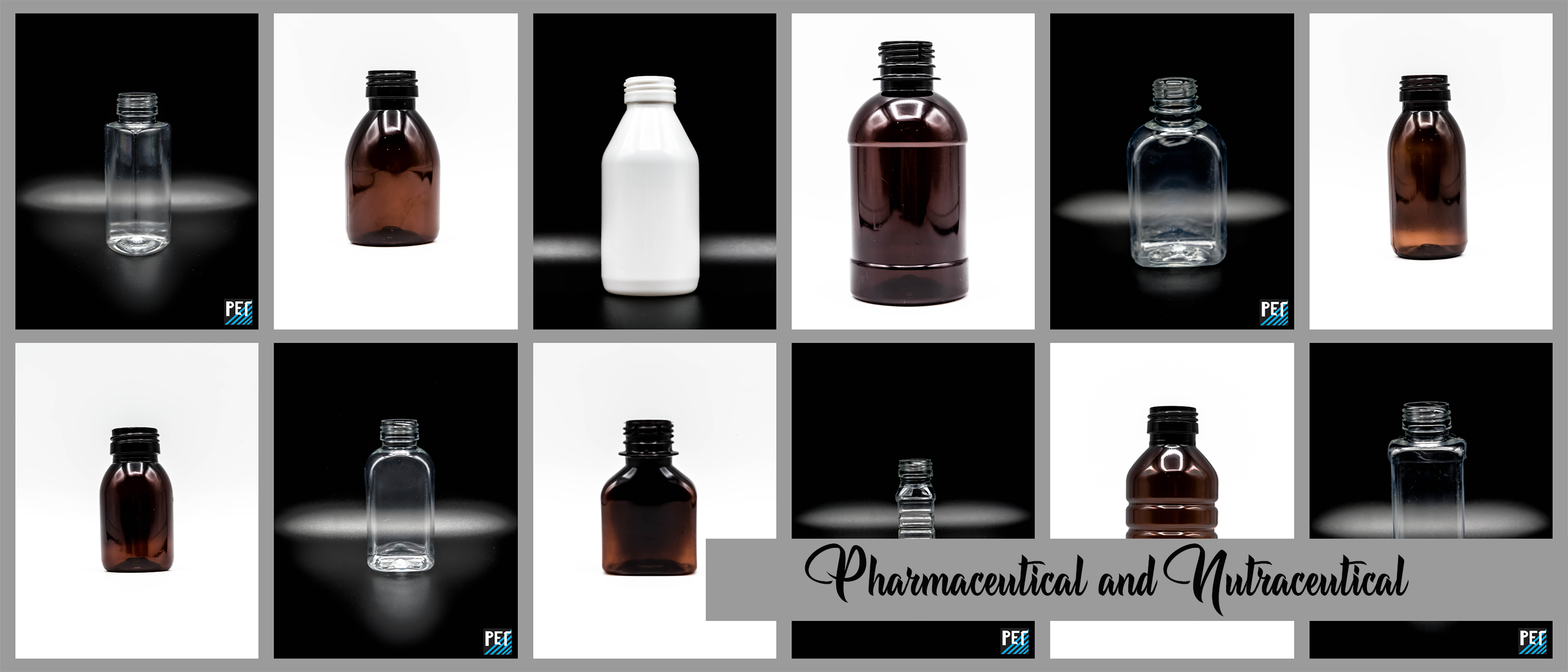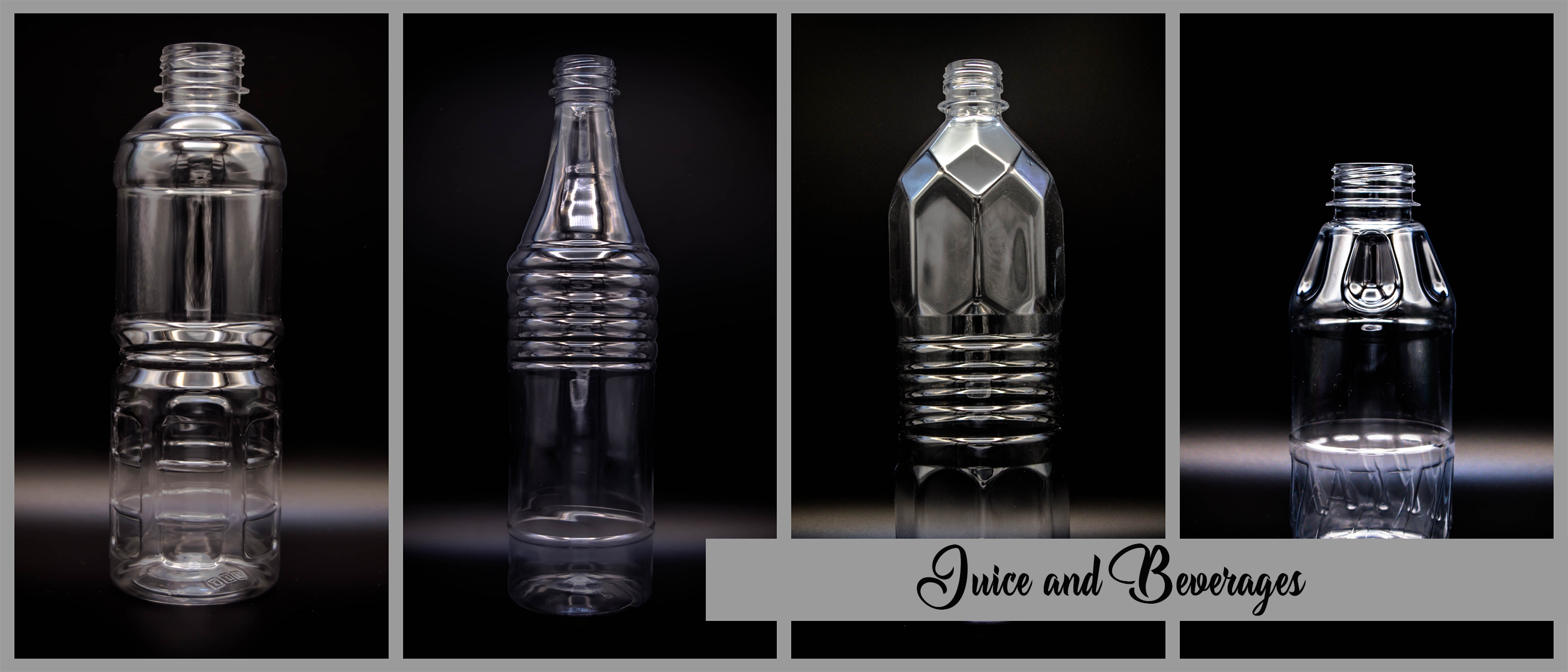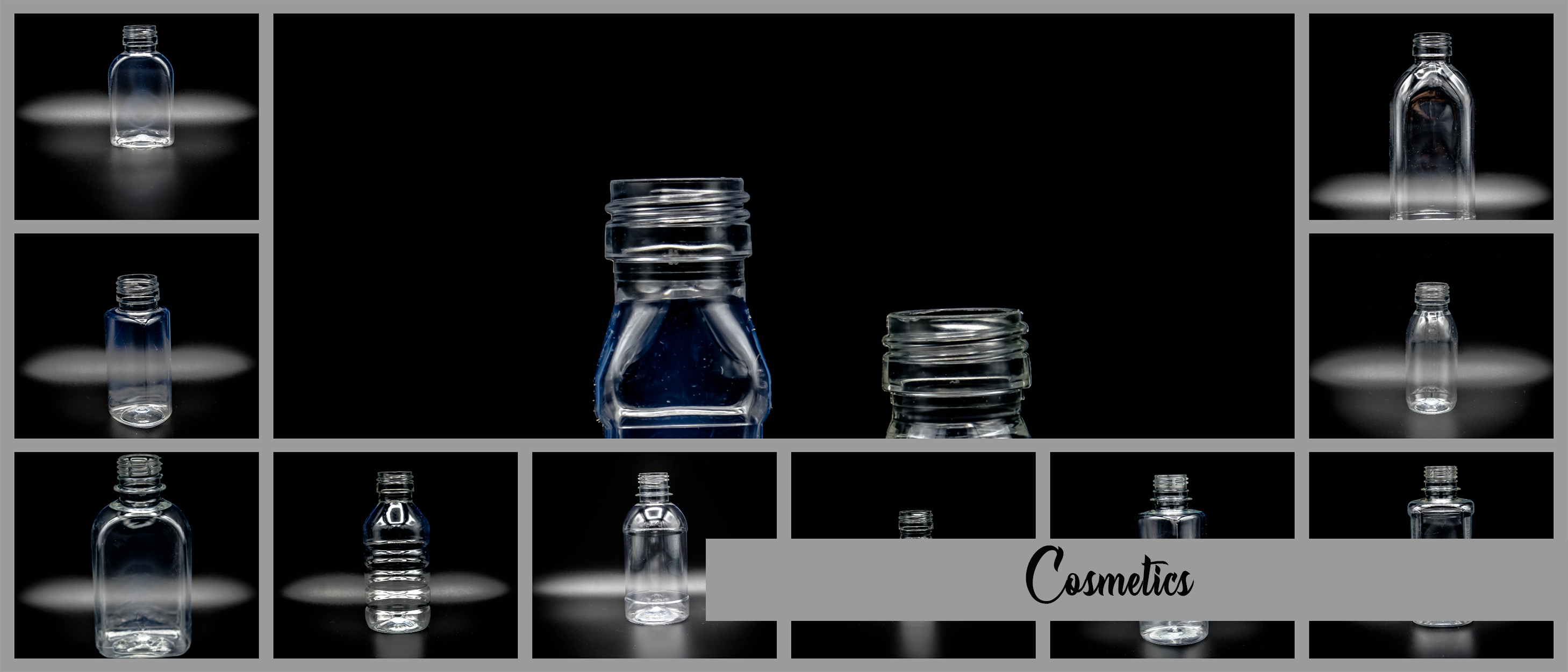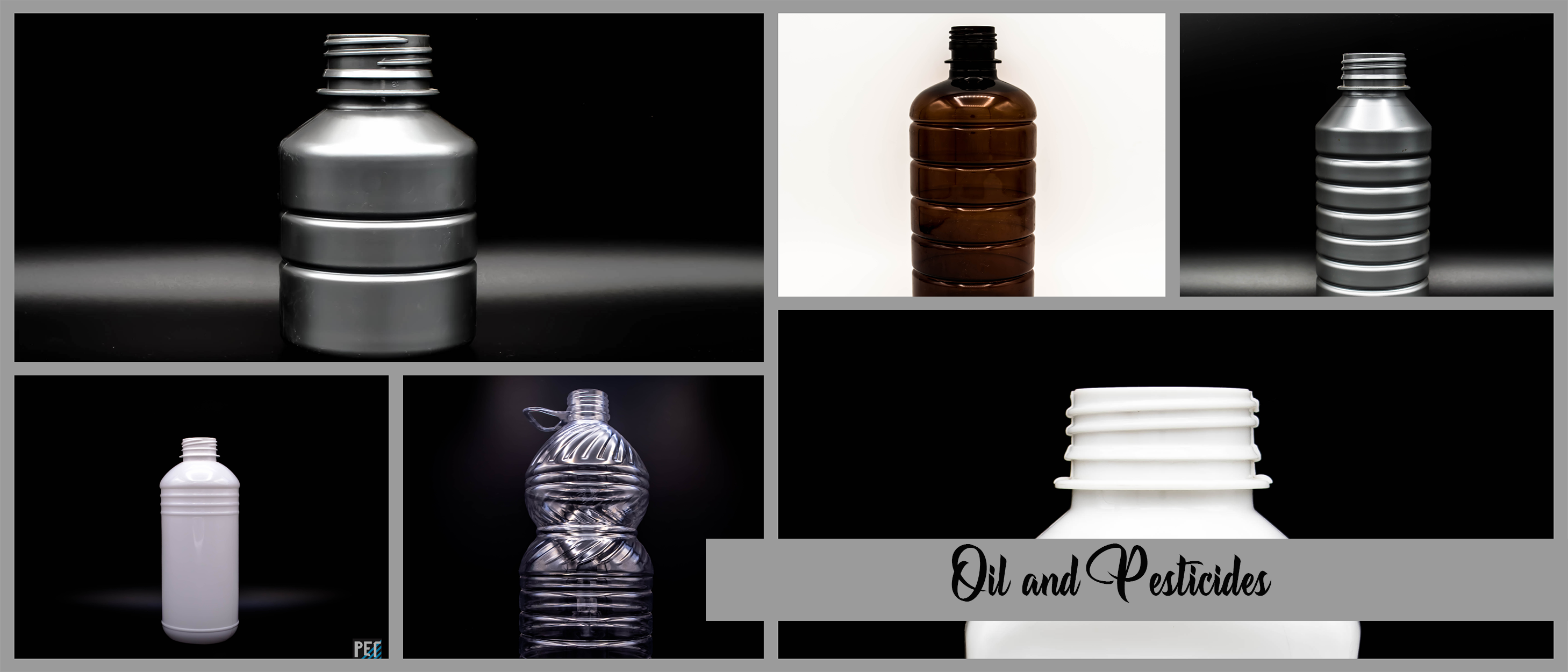 ABOUT
Packaging Exemplar Technology (Pvt) Ltd. established itself in 1996 with a vision to become one of the most preferred business partners and trusted strategic suppliers of plastic products and plastic packaging in Pakistan.

HISTORY
Since 1996, the company has been consistently designing and manufacturing a large collection of plastic products and packaging for various business partners ranging from pharmaceutical manufacturers to food manufacturers. Our collective knowledge and expertise in the industry has brought us to be one of the most favorable strategic suppliers of polyethylene terephthalate (PET) products.

MISSIONS
To fulfill its vision, the company is strongly committed to the manufacture of superior quality plastic products and hygienic plastic packaging through our state of the art design, meticulous manufacturing, and rigorous quality control processes. Along with these our impressive customer services and effective logistics help us of attain highest level of customer satisfaction.

SOLUTIONS
Here at PET, our customers can design their own molds to distinguish their products from rest of the market. Customer may create their own designs or modify our existing designs according to their needs. You may get your product name, company name, or anything else engraved on your bottle to make your product unique.
Food and Pharmaceutical Grade Bottling Solutions

Packaging Exemplar Technology (Pvt) Ltd. prides itself on its state of the art production methods that ensure 100% food grade bottling solutions. We, at PET, follow our five stage food grade procedure to produce the best quality products.
100% Virgin PET Resin
We guarantee that all our products are produced from the best quality resin available and is free from any recycled raw material.
Food Grade Masterbatch
To fulfill our moral responsibilities we only use food grade colors in all our bottles.
Single Stage Production Process
Due to our vast range of modern single stage bottling machinery we have achieved minimum human or environment contact, hence making are products most feasible for the food and pharmaceutical industries.
Food Grade Greasing Technology
In addition to minimizing human contact, we have ensured that all machine points which are in contact with products are greased with food grade grease specially imported for our quality conscience customers.
Oil Free Compressors
During preform blowing, we use special oil free compressors to prevent oil contamination through the blowing air.
Two Layer Packaging
In our last stage, we double pack our all bottles to safeguard our products from any external contamination during transportation and warehousing.
Testimonials
What Our Client Says About Our Product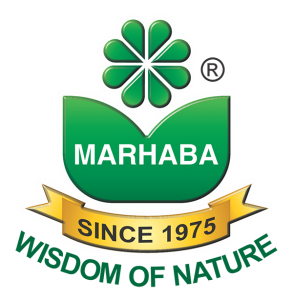 " Marhaba is proud to acknowledge Packaging Exemplar Technology as its sole vendor for all its bottling needs. Currently more than fifty Marhaba products are packed in bottles produced by PET. At Marhaba, we are fully satisfied with the quality and prices of Packaging Exemplar Technology's products."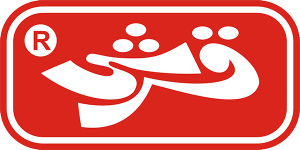 "Packaging Exemplar Technology (pvt) Ltd. has been one of the top suppliers of Qarshi's bottling needs for more than a decade. Due to their unmatched quality and customer service conducting business with them has always been reliable and hassle free."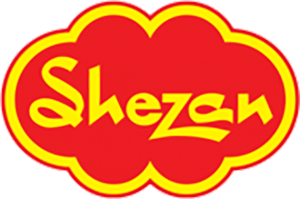 " Shezan has always been a pioneer in juice and beverages. To match its quality, Packaging Exemplar Technology (pvt) Ltd. has proved to be a reliable supplier of various Shezan products."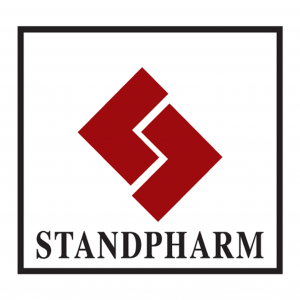 "Thanks to Packaging Exemplar Technology's sterile production environment and its unmatched quality, Standpharm is able to provide uncontaminated bottled medicines